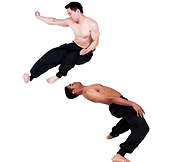 Website designed & hosted by pcshelp.net © 2008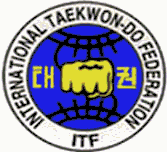 ASKA Instructor's & Testing Board

Grand Master Ralph Krause

1936 - 2008

Founder of

ASKA, SPORT KARATE & ROCKY MOUNTAIN KARATE CHAMPIONSHIPS

Master Examiner of all Black Belts


Hien Van Pham

CEO & President

of ASKA & Sport Karate

Master Examiner of all Black Belts 

Master Gaylan Kindschy

6th Dan Black belt

Senior Advisor

Certified Examiner of all Black belts  ARIZONA

Master Gifford Hoback

6th Dan Black belt

Senior Advisor

Certified Examiner of all Black Belts

Bryant Pham

4th Dan Black belt

Senior Advisor

Kelly Pham

4th Dan Black belt

Chief Instructor

Catherine Shea

3rd Dan Black belt

Instructor

Heather Bigham

3rd Dan Black belt

Instructor


Master Joseph T. Aires

6th Dan Black belt

Senior Advisor

Certified Examiner of all Black Belts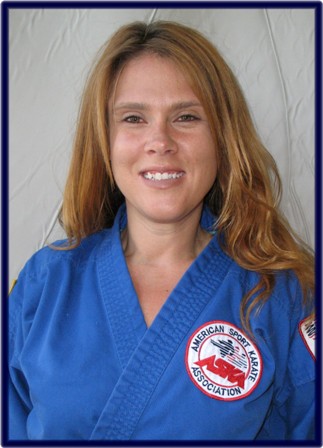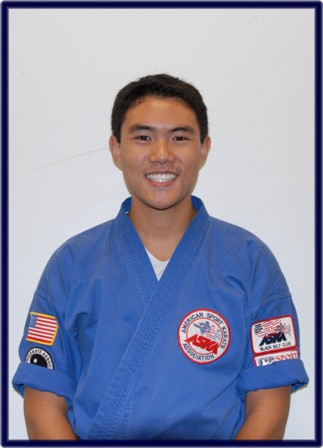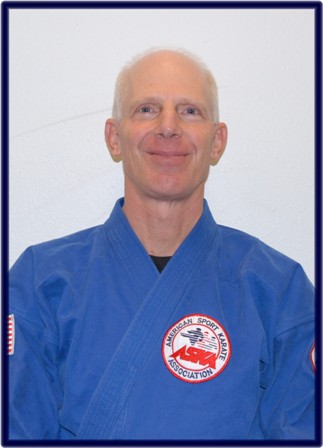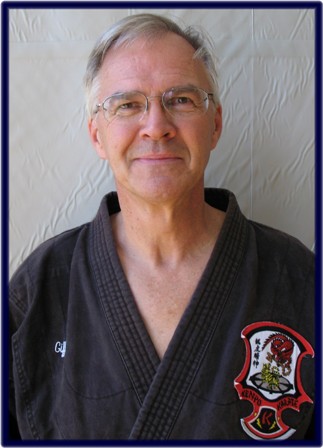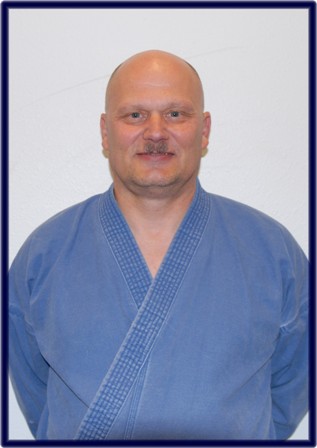 Scott Lemley

2nd Dan Black belt

Senior Advisor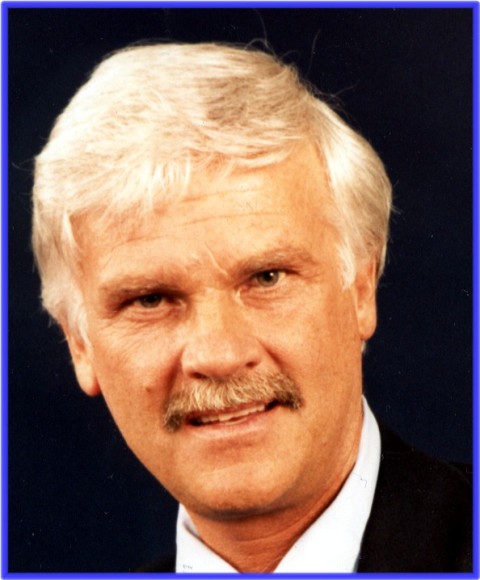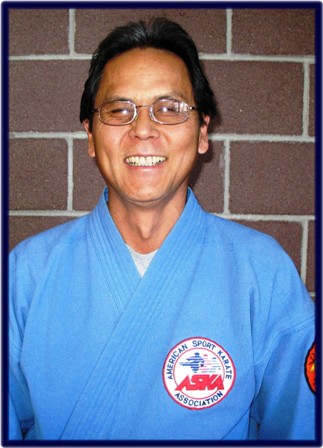 Ross Sakaguchi

4th Dan Black belt

Senior Advisor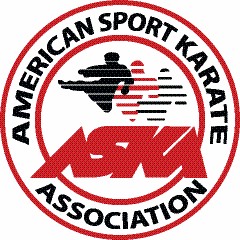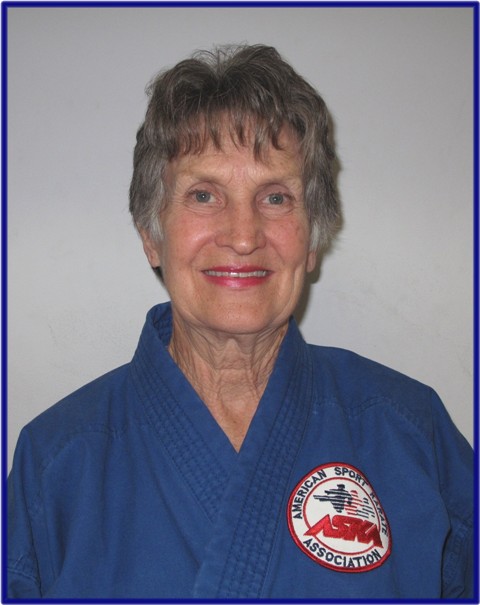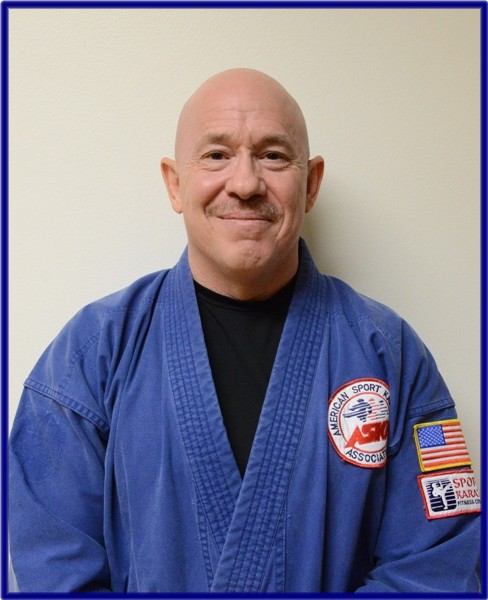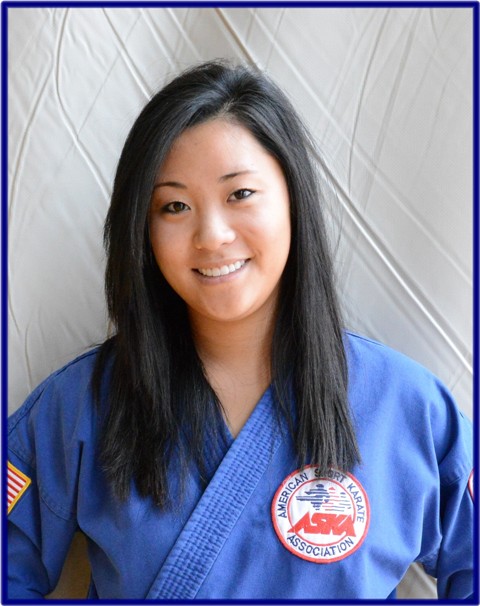 Quynh Hoang

2DN Dan  Black belt

Instructor

Lena Ho

2ND Dan  Black belt

Instructor

Thanh Nguyen

1st Dan  Black belt

Advidor/Instructor

Richard Smith

2ND Dan  Black belt

Instructor 

Harvey Wong

3rd Dan Black belt

Senior Instructor

Joe Geahard

4th Dan Black belt

Senior Instructor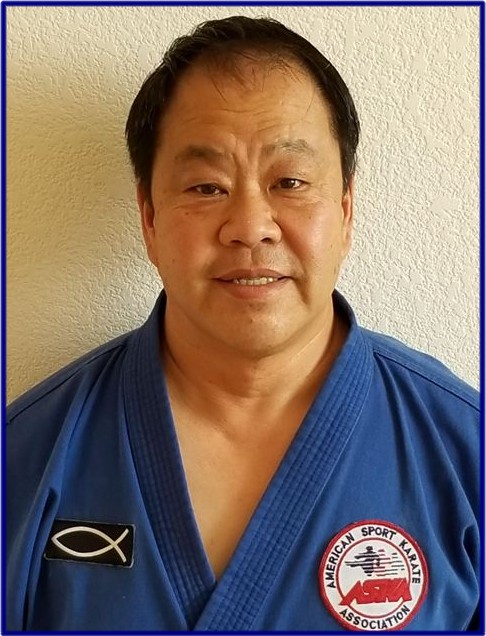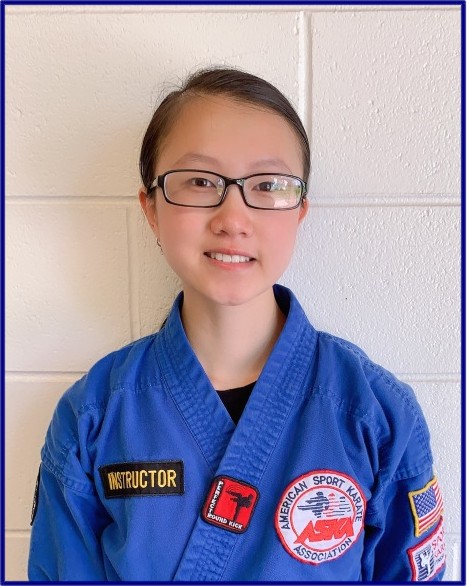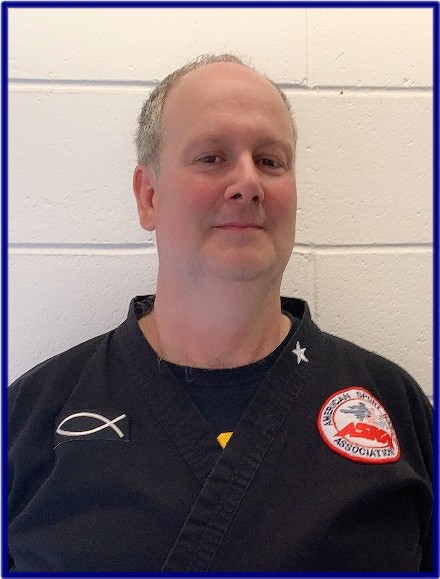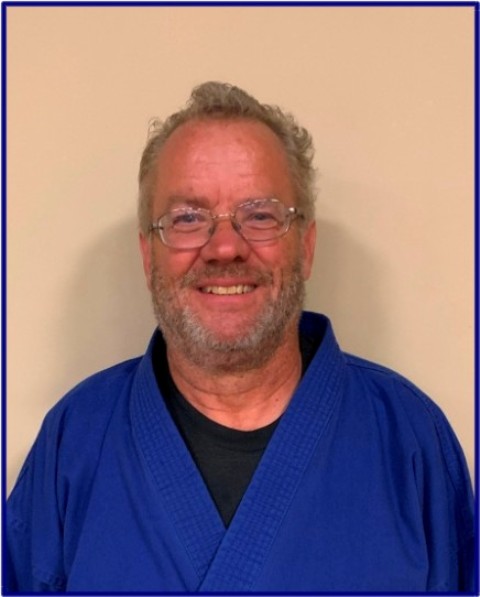 Kairi Hoang

2ND Dan  Black belt

Instructor

Colin McCorkle

1ST Dan  Black belt

Instructor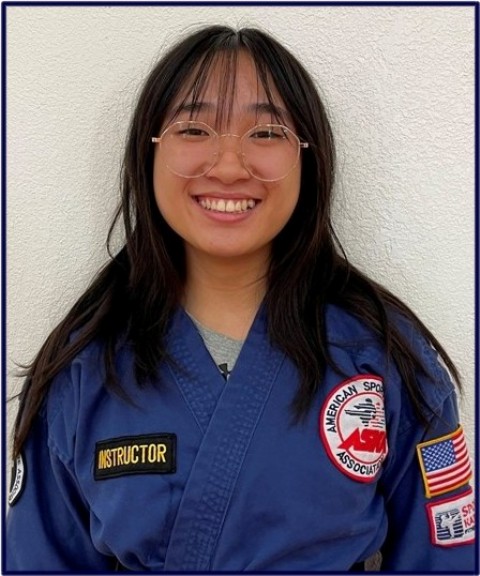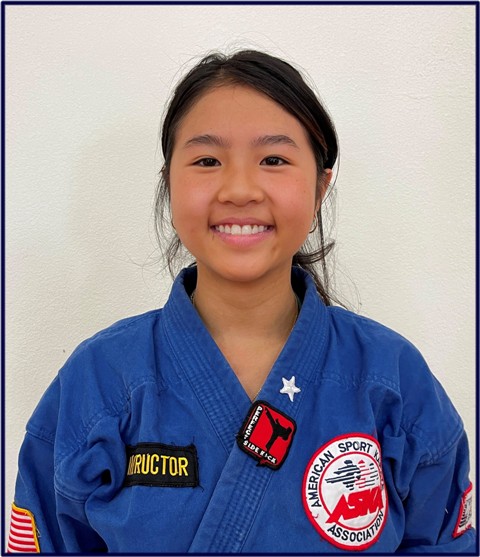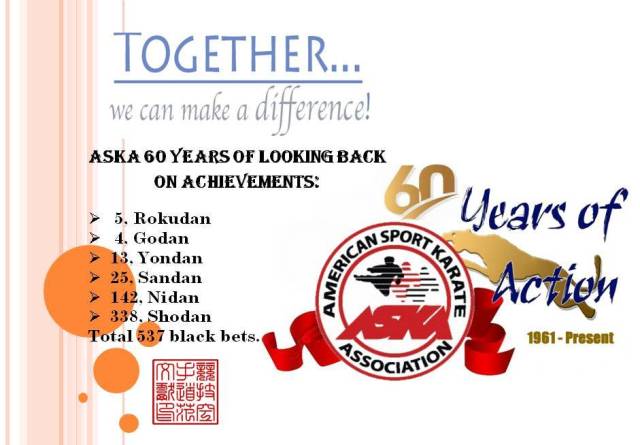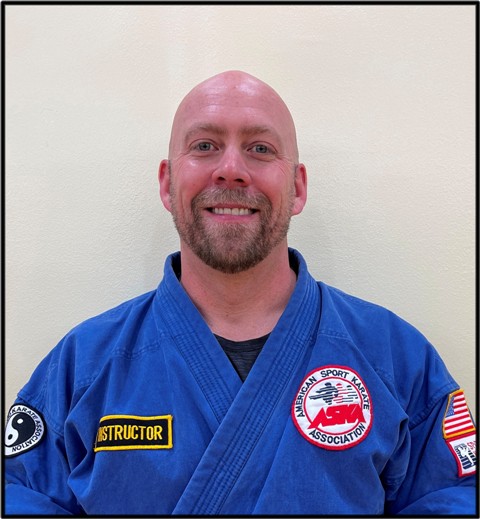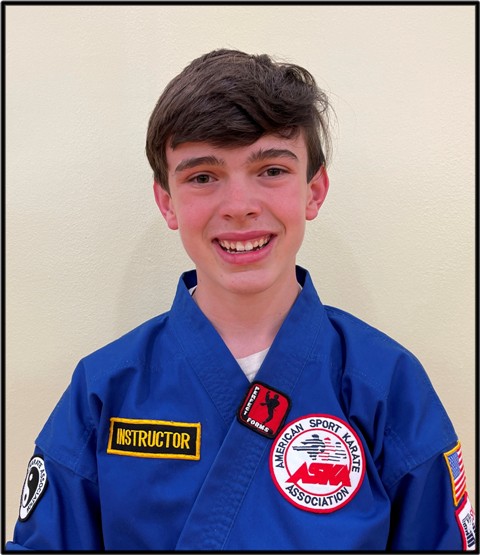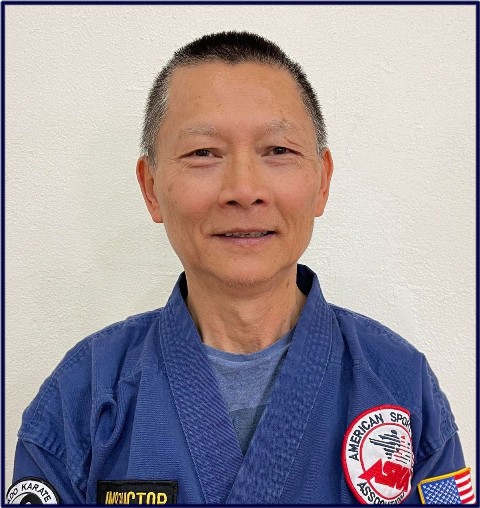 ASKA Promotion System Guidelines
•        All ranking at ASKA is based on Recommendation Promotions are granted on the criteria of personal improvement based on instructor evaluation, class attendance, and participation in ASKA operations & special projects.

•        Certification does not automatically qualify the recipient as an instructor. The founder and BOD of ASKA is the sole grantor of instructor qualifications.

•        Ranking is not transferable to another dojo without written permission & authorization.

•        All Dan rankings will be recorded in ASKA for historical records, and breach of policy can result in the loss of rank and/or expulsion from ASKA and its records