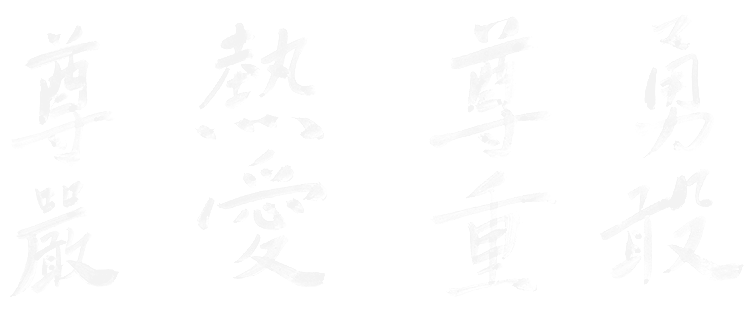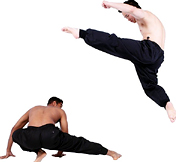 Website designed & hosted by pcshelp.net © 2008


  Promotion Regulations & Technical Requirements:
Black Belt testing is a prestigious honor and should be held with high regard. Testing is held every six months (June and December), students must train 6-12 months minimum from 1st gup to 1st Dan, this is approximately classes100 hrs.

The ASKA black belt test is NOT open for spectators; the black belt test is only limited to the individuals testing, immediate family members, and certain students (by invite only).

ASKA Black Belts test will be held at:  TBD

Date: Saturday, June  and  December

   Active students: New ASKA standards regarding Black Belts technical requirements effective by June 2009





            time periods and Kata's for 2nd DAN and beyond is:








- 2nd DAN: XX month=250+Classes hrs. Must know  (Kwan Gae, Po Eun, Ge-Baek)



- 3rd DAN: XX month=300+Classes hrs. Must know (Yoo Sin, Se Jong, Ui Ji)



- 4th DAN: XX month=400+Classes hrs.  Must know (Sam-il, Choi Young, Ko-Dang, plus brick breaking)



- 5th DAN: XX month=500+Classes hrs. Must know (Choong Jang, Tong il, Eui-Am, plus brick breaking)




Self-defense:
add on





- Gun disarms technique





- Knife disarms technique





- Escape ground control
   Here are basic outline of the exam:


        Be on time
        Be sure your uniform is clean and you are wearing your complete uniform
        ASKA, Sport Karate patch is correctly placed the uniform
        Test fee is due at exam (test fee includes belt and certificate)

   Here are basic Hints for the exam:

Age and physical (65 and above) limitations must be taken into consideration, but not used as an excuse for not trying or being incapable of doing the techniques correctly.

Students testing for their Black Belt: Students unwilling to put forth the effort or incapable of performing at minimum requirements due to lack of motivation during testing will fail.

Stances: The student should maintain a stance with knees bent in the range of 45 to 90 degree angle.  Feet should also be positioned correctly. Back legs should be locked with the heels on the ground for front stances.

Hand position: Hand position should no longer be questionable, rather the completeness of the technique. Each part of the body has to work together: footwork, reaction force, accuracy, breathing, and balance of power to complete each technique.

Kicks: Leg position should be correct for all kicks, balance, flexibility, posture, extension and set should be the focus.

Power: Reaction force is mandatory. The important factor should be the body and mind working together to complete the technique.  The body should be relaxed until the moment of impact when the entire body tightens up, this will be evident when the uniform pops.

Range and distance: Students accuracy and control should be adequate enough which the student will be able to stop a technique one to six inches from its target.

Remember you will receive your new belt, and the certificate award will be presented in class when approved by testing board, and delivered by the American Sport Karate Association.

My entire staff and I are looking forward to seeing you at the exam and the graduation. The ceremony is highly motivating and inspiring.

Executive Director

Master Examiner of all Black Belts

Hien van Pham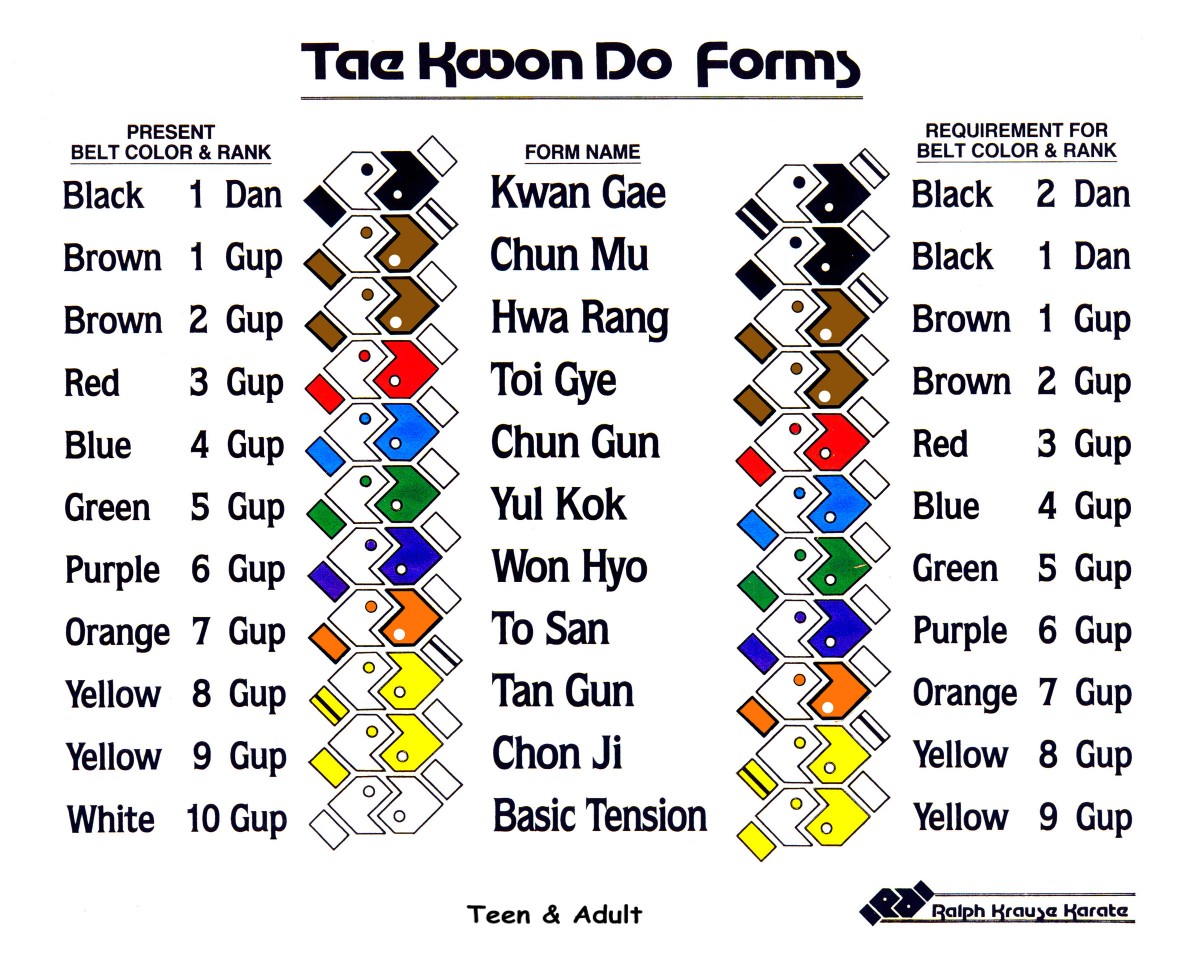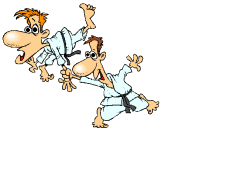 ASKA rank testing will be tested in quarters   (March, June, September, and December)

ASKA All Black Belt Tests will have a open door policy, twice a year  (June and December), for anyone, but you need an ASKA instructor's aproval, before any student can be tested, for more information feel free to contract the ASKA testing board .
aska.test@yahoo.com
Testing For Rank

ALL RANKS CERTIFIED BY AMERICAN SPORT KARATE ASSOCIATION

We extend our warmest welcome to you on joining AMERICAN SPORT KARATE ASSOCIATION.  When you first walk into our studios you will notice that various students wear different belts and may wonder why. Out of respect to our traditional martial arts heritage, we at the American Sport Karate association use colored belts to denote accomplishment and mastery of skill. As you move forward in your training, you like thousands of students who have gone before you, will be allowed to wear a colored belt that symbolizes the level of your achievement.

With in a few weeks or months of joining ASKA you will be invited to your first request for examination, or belt test. After demonstrating your skill in several of the many basic techniques that you will already have learned, you will be awarded your first rank, the Yellow belt. With each colored belt you will also receive the ASKA certificate of promotion and achievement which is recognized anywhere in the world.    

The testing procedure: Each test has a specific number of techniques and moves to learn and skills to achieve. Your instructor, upon watching your progress, will invite you to the next scheduled testing when he feels that you are ready. In the beginning, you will find that your belt tests are scheduled closer together and shorter in length. As you get further along and your knowledge and skill increases, your belt tests will be further apart and will take longer to complete. All tests are held in complete safety under the personal direction of your chief instructor and examination officer. A minimal fee is charged for testing which covers the examining officer's and instructor's time a new belt and an ASKA certificate upon successful completion of the test. Extra sessions are available prior to posted testing dates to ensure your success.

Ranks and Belts
A student's rank is indicated by the color of his or her belt. Each solid color has a symbolic meaning; the stripe belts indicate an intermediate level. Various federations use various color schemes; below are the colors used by the ASKA, the highest rank is 8th dan reached by Grand Master Ralph Krause, the founder of the American Support Karate Association and National Master Examiner.