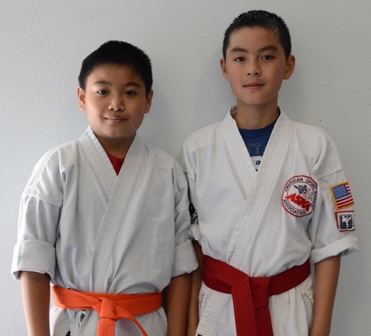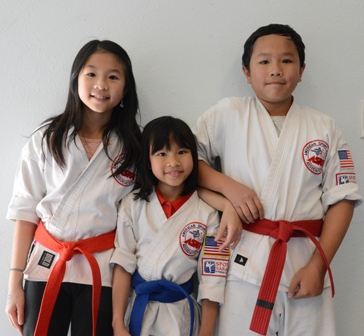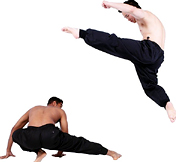 Website designed & hosted by pcshelp.net © 2008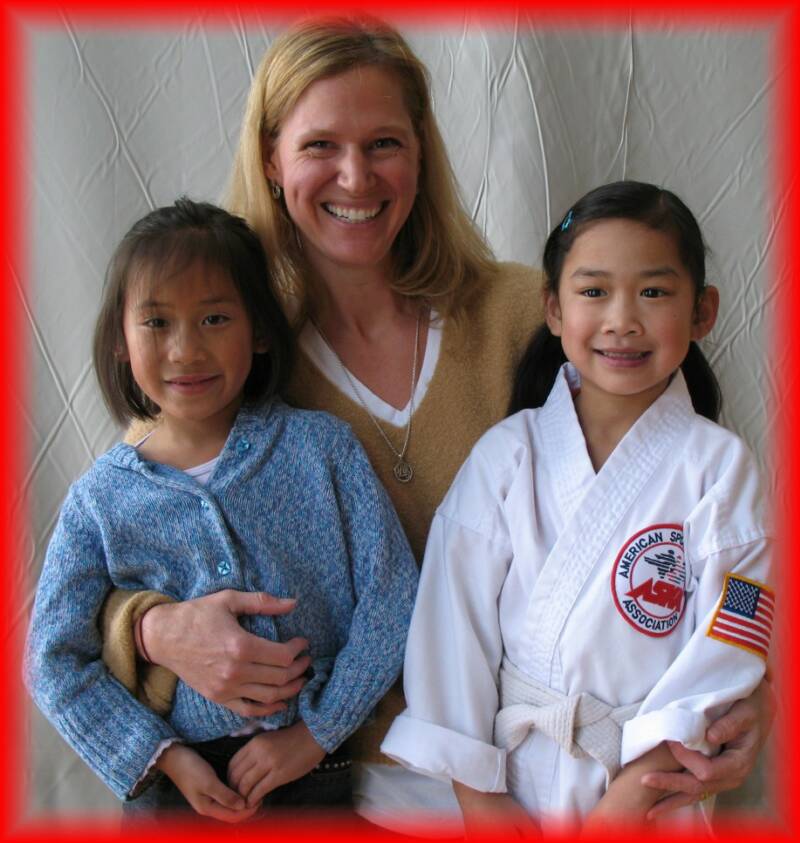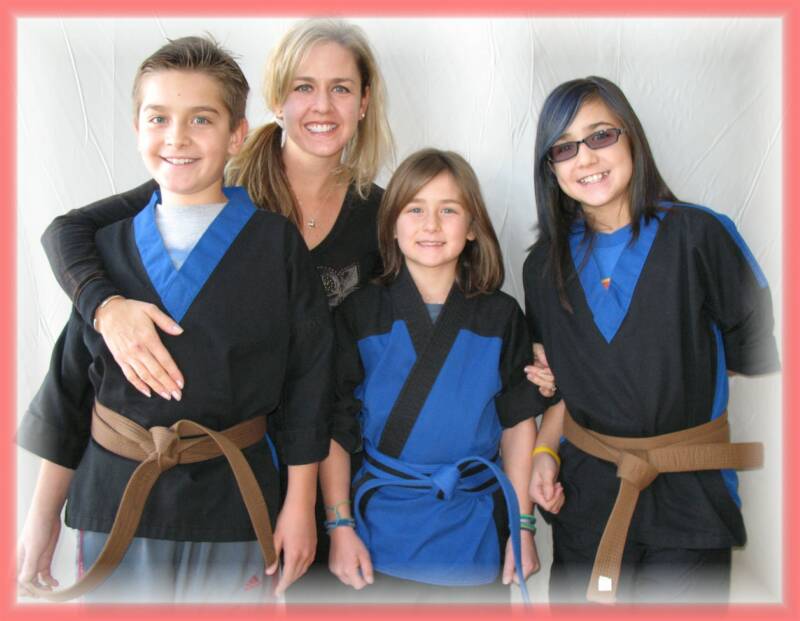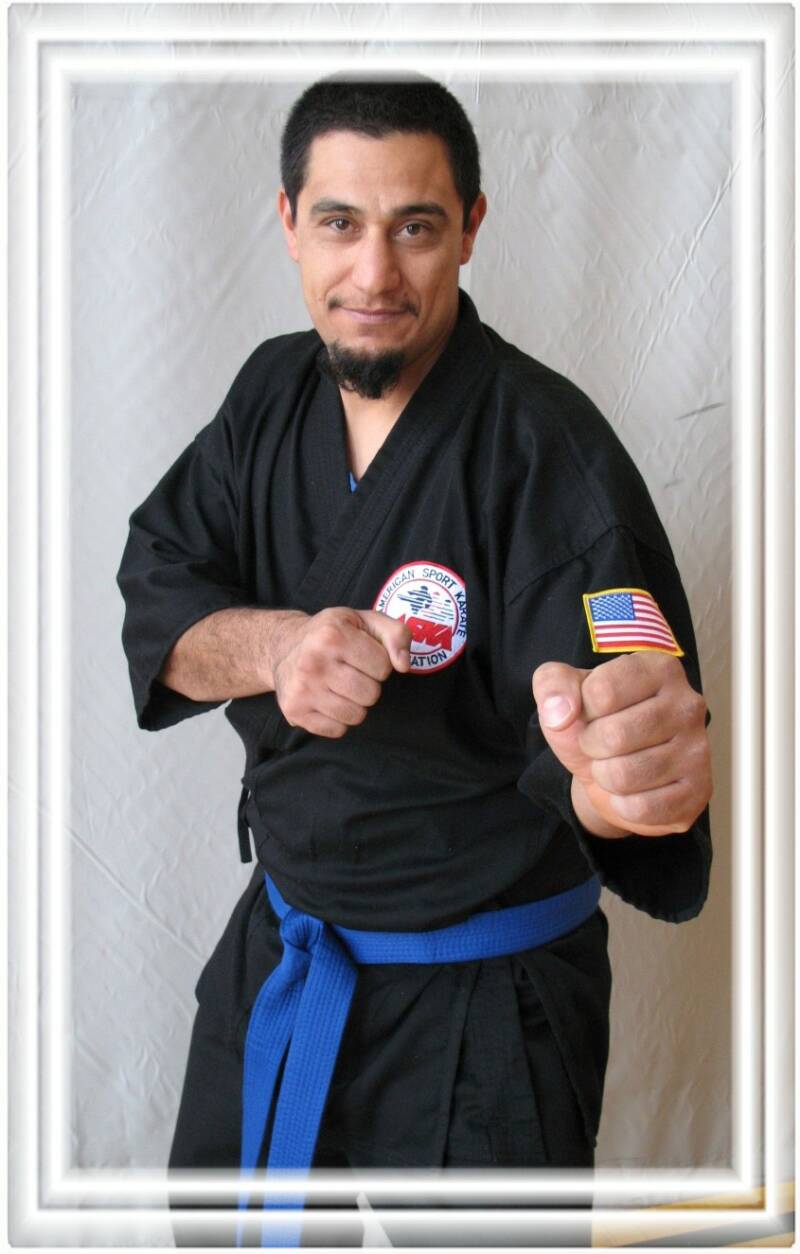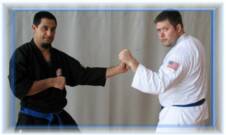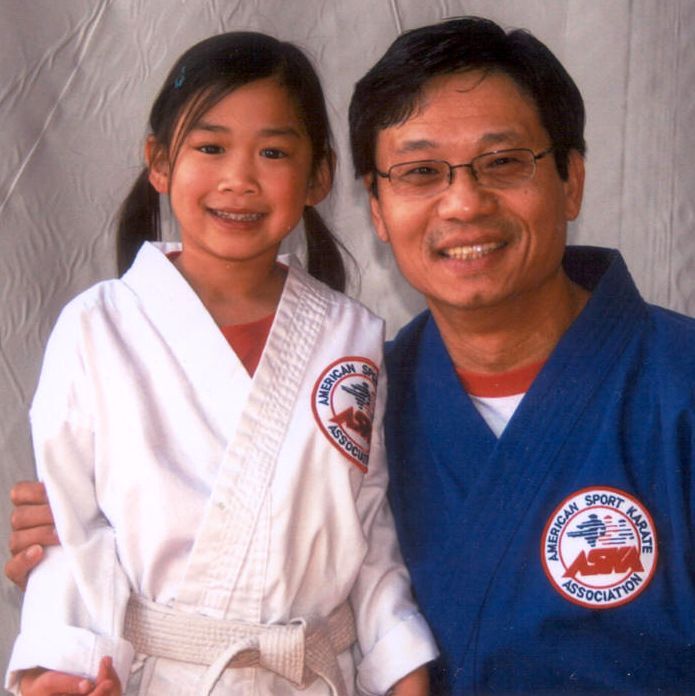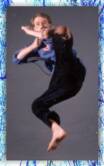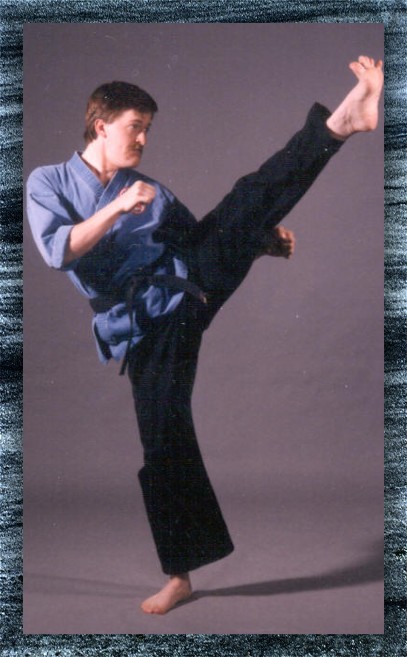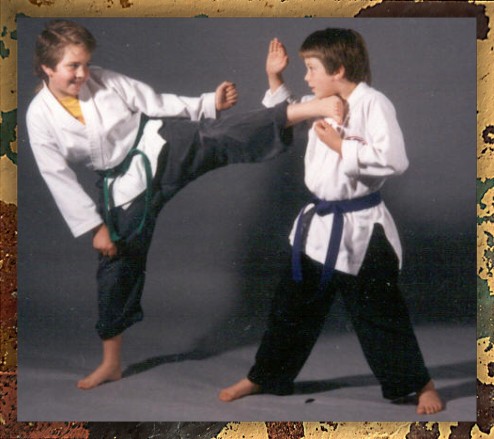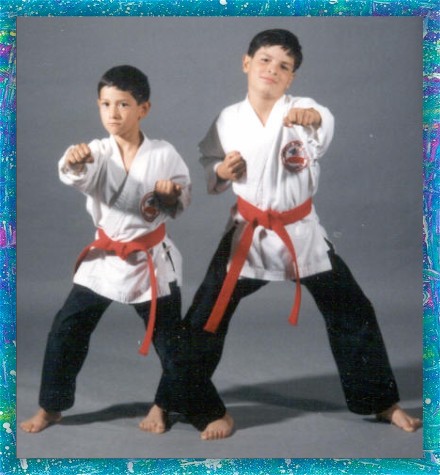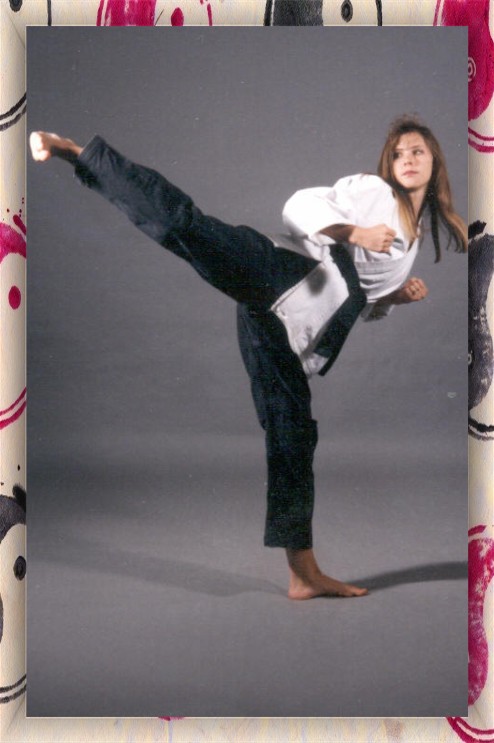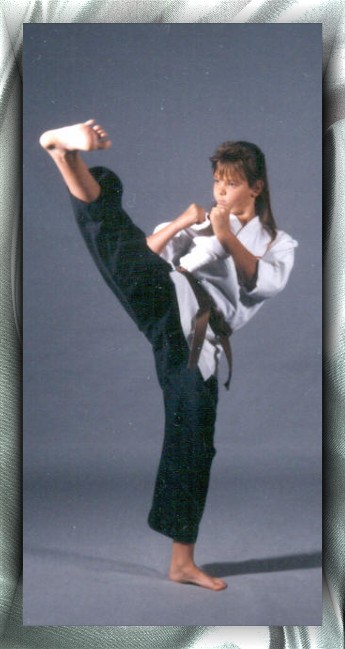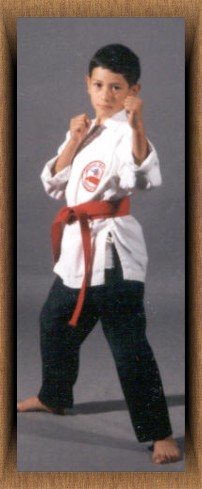 Dear New ASKA member:

Once again, we want you to know how happy we are that you have decided to join us, and we extend our warmest welcome to you.  Remember, you are just as important to the group as anyone else.  Don't hold back!  We want your advice, so don't hesitate to bring your ideas, and feedback to the head instructor via web submission .  Once again, WELCOME!!!

Please join us in welcoming them to the ASKA/Sport Karate