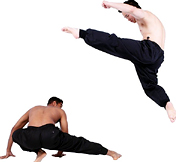 Website designed & hosted by pcshelp.net © 2008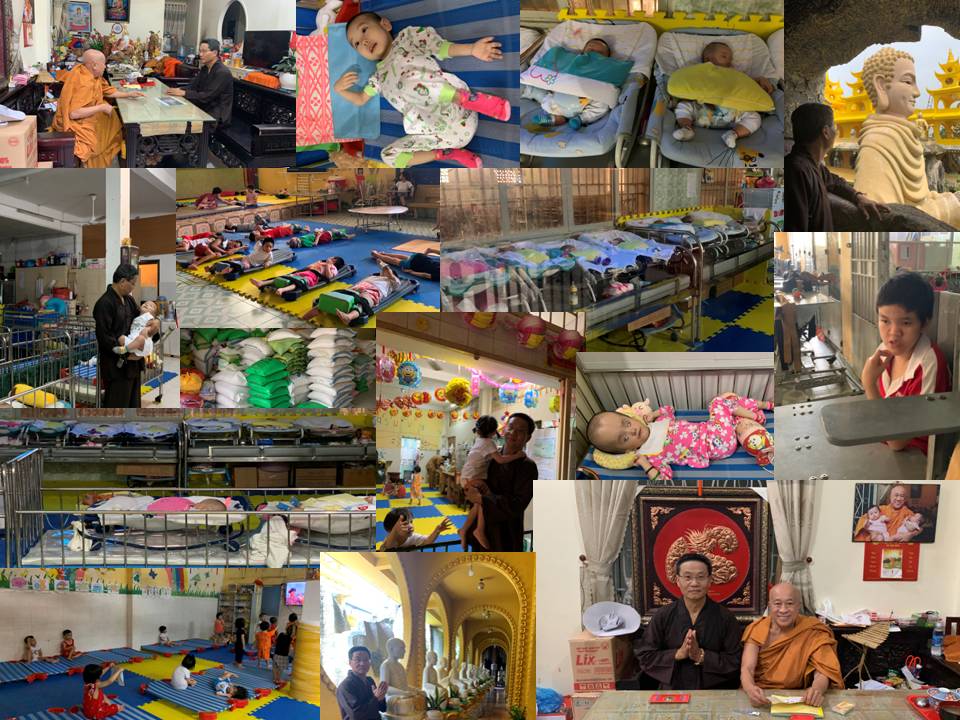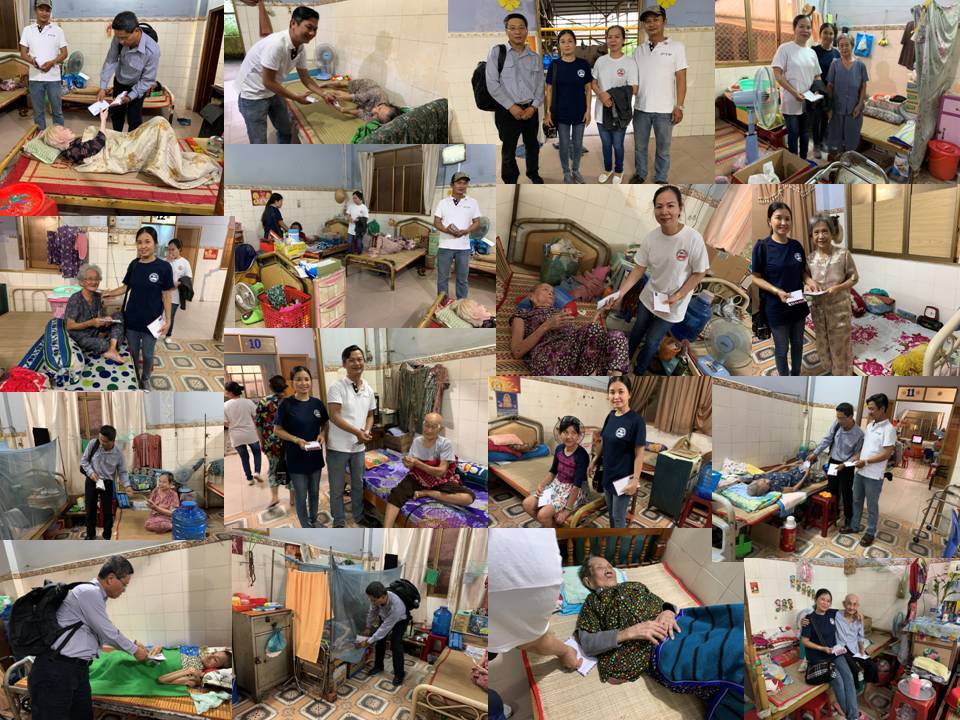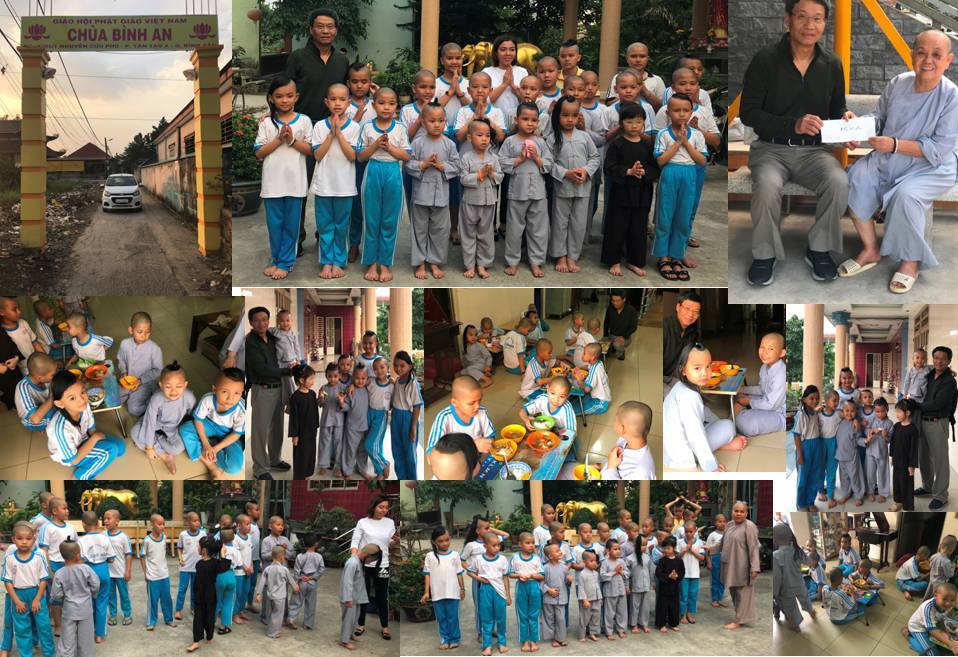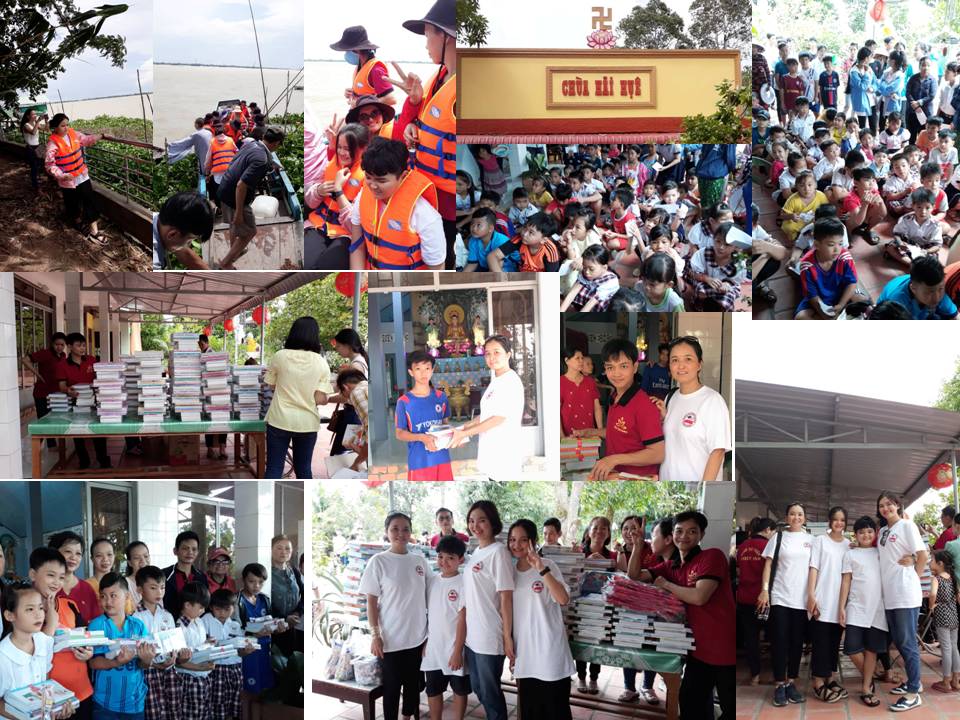 Since being founded by Grand Master Ralph Kraus more than half a century ago, the American Sport Karate Association (ASKA) has been dedicated to the teaching and practice of martial arts by emphasizing integrity, hard work, and perseverance.

Beginning in 2008, Master Hien Pham assumed leadership of ASKA, with the vision of making it a non-profit organization and expanding the mission to include assistance to others, especially those challenged by life's difficulties, including orphans, the elderly, and children with disabilities.

To this end, Master Hien Pham has made several trips to Southeast Asia on behalf of ASKA to conduct martial arts seminars and deliver money, food and supplies to those in need.

These charitable activities allow ASKA's students to look beyond their own situations and provided an incentive to help others.

By Master Joe Airey's

6th Dan black belt, Senior Advisor

Certified Examiner of all ITF Black belts