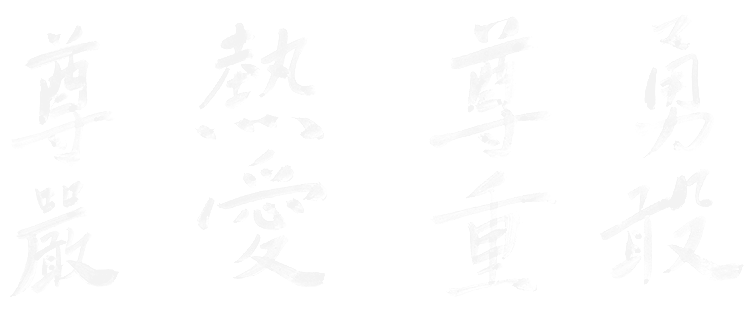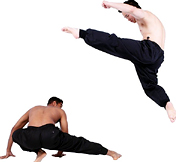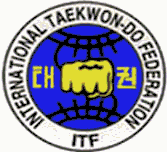 Website designed & hosted by pcshelp.net © 2008

Adult Self-Defense Programs Ages 16+

We focuses on the importance of awareness, prevention, streetwise precaution and most importantly,

self-defense, empowerment, personal  safety tips, & what to do if worst is happens.









   Basic safety








   Driving/Parking lot safety








   Home alone safety








   ATM / Shopping safety








   Out side or walking safety








   Travel/Transportation safety



The subjects we cover in the basic and advanced series are:


1,  Women's workout instructs women on basic techniques, hand-on training, and street fighting.

2,  Grab & hold escapes; ground control.

3,  Gun defense- Guns are used for intimidation. Once you learn the strengths and weaknesses of
           guns, you will stand a better chance at overcoming your initial shock and fear and be able to

           effectively defend yourself if you choose to.


4,  Knife defense- Knives are scary, and can be more dangerous than a gun- they never jam or run
           out of ammunition, and any thug can use one without any training. Learn how to win against a

           knife attack.

This series of classes the key to safety is to continue to learn as much as possible about what dangers you  potentially face, as well as how predators operate.

The advanced series builds on the principles learned in the basic women's defense course.

The basic class is prerequisite for the advanced series. This series is an ongoing rotation of class blocks

that last eight weeks each. Classes are held once per week on Sunday, 3:00-4:00pm  class lasts for one hour.